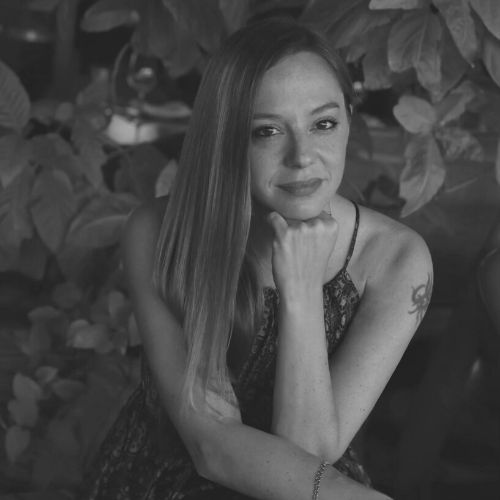 Designation
Head of Innovation and Startup, Sweden-India Business Council | Angel Investor | Business Advisor | Asia Partner, Amphora Portfolio Managment | Mentor, Girls Club Capital Foundation, NYC
A short write up
Cecilia
 Oldne is Swedish, based in Mumbai since 2007. 
Cecilia
 has played a significant role in sparking the Indian Wine Revolution, placing India on the world wine map. She has played an instrumental role in the Sula Vineyards success story – India's largest wine producer with 65% market share, exporting to 30 countries & a winery with 400,000 visitors last year. She is today a shareholder in Sula.
Cecilia
 is Sweden-India Business Council (SIBC)'s Head of Innovation, Tech & Startup. SIBC is one of the world's most active country to country networks and the first choice network in the Sweden and India corridor. She is also the organizations' ecosystem Sweden-India Tech Community (SITEC)'s Tribe Leader! SIBC is the secretariat on the Swedish side for Sweden India Business Leaders' Roundtable (ISBLRT), co-chaired by Marcus Wallenberg & Baba Kalyani.
She is also Amphora Portfolio Management's Managing Partner, Asia & The Nordics. Amphora is a leading fine wine investment firm & a team of fine wine experts with sparkling financial markets backgrounds. 
Cecilia
 builds & manages bespoke fine wine portfolios for collectors, investors and wine enthusiasts. The company is also in the midst of setting up a fine wine fund that will operate out of Singapore.
Known for being a "culture architect", she was also instrumental in the opening of Soho House Mumbai – Asia's first Soho House. She today sits on the committee of the Mumbai house.
Cecilia
 helps raise capital to people and companies she believes in – from Broadcast Media, Life Science to Diamonds.
She is experienced in the boardroom & a Professional Independent Women Director.
Cecilia
 co-founded Asian Wine Producers Association – to support Asian wineries in their set-up, growth & expansion.
Last but not least, she is a Mentor at Girls Club Capital, NYC. With GCC's founder Ashmoret Mishal Girls Club Capital she mentors & connects female entrepreneurs with the right people. The aim is to strategically fund, accelerate & provide business lift as companies launch & expand their product a & service in the market.
Back