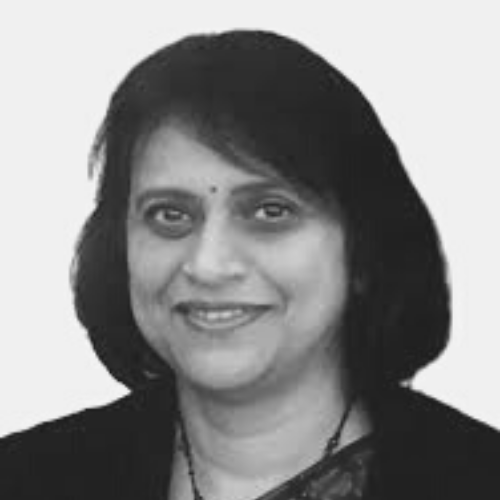 Dr Anita Gupta is currently Associate Head ( Innovation and Entrepreneurship) at Department of Science and Technology, Govt. of India. It is the lead Govt. of India Department in the country for promoting Technology Business Incubators and startups in tech domain under National initiative of Startup India.
She has have played a significant role in horizontal and vertical growth of innovation, entrepreneurship and startups in the country and been a lead catalyst in establishing over 150 technology business incubators at Institutions of excellence including IITs, IIMs, NITs, and leading private universities and institutions . Deeply involved in transforming the Indian innovation landscape by engaging new models of Public Private Partnerships with leading MNCs i.e Intel, Lockheed Martin, Boeing, Texas Instruments, Tatas and Bennett Coleman and Co etc. She has over 25 years + of professional experience in Management of Govt. of India programs on Innovation,Entrepreneurship, Startups and Incubation coupled with research and academic experience at premier Technical institutes .
Few of her recent works are first of its kind initiatives in the country, which includes an exclusive program on empowering Women Entrepreneurs in technology, DST-Texas Instruments led India Innovation Challenge for engg. students, DST-Intel driven Plugin a first hardware product based incubation program etc. Apart from National outreach, contributed in fostering result oriented International linkages with countries like, Brazil, China, Canada, Israel, Russia, Rwanda, Switzerland and USA, etc . Have lead several delegations of innovators , startups and women entrepreneurs to USA , Russia and Israel.
Back