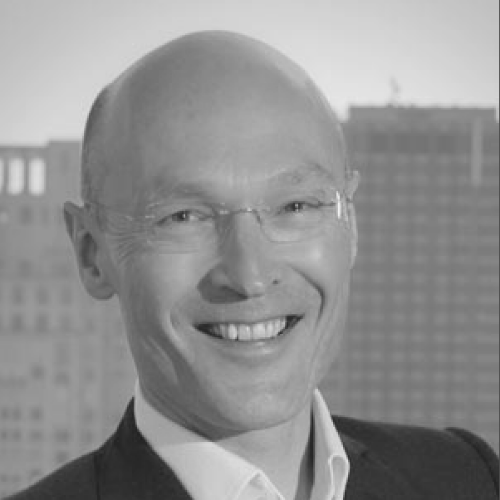 Duncan Goldie-Scot has co-founded or seed-invested 17 companies in Africa since
2005, and has helped these startups raise more than $50m in external investment.
The companies operate across 15 countries in Africa and across many sectors
covering finance, payments, big data, healthcare, logistic and agricultural supply
chains.
For example, Musoni Kenya is an award winning microfinance institution that
pioneered the use of mobile payments in microfinance in Kenya; Musoni Services
supplies a core-banking platform to 75 microfinance banks around the world; First
Access provides credit scoring using alternative data for the unbanked; AZZA
Finance enables cross-border payments in Africa; Access Afya is a chain of low-cost
high-tech health clinics for informal communities, Wazi is a platform on online
mental health support, and Medixus is a patient handover platform for use in
hospitals.
Duncan was President of the Microfinance Club of New York until 2014, and is
currently a Director of the African Diaspora Network in the USA, and helps organize
the annual African Diaspora Investment Symposium.
Before focusing on Africa, Duncan founded and ran his own financial technology
publishing company. He was Founding Chairman of the UK's Electronic Money
Association and a director of the International Financial Cryptography Association.
Back