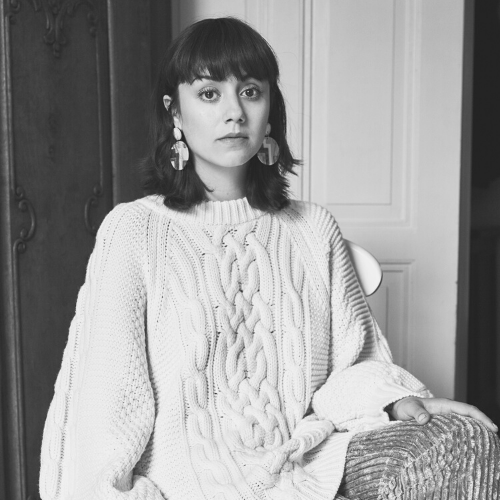 Evelyn Mora is a strategist and consultant based in Paris. She is the Founder of Helsinki Fashion Week and the internet company DIGITAL VILLAGE, a Metaverse where all Digital Asset, Buying, Selling, Trading, Showing, and Networking are interlinked where she also developed the first global and open Digital Sustainability report and guidelines for sustainable cyberspace.
Evelyn is associated with major government initiatives like the 'Wood construction program' within the Ministry of Environment of Finland, including the 'Sustainable city development initiative '. Her clients and partners include Tesla, VTT Technical Research Institute, Kering, European Space Agency, Flanders DC, Ministry of Environment of Finland, Vogue, Stahl, Ministry of Agriculture and Forestry of Finland among others.
Evelyn's work has been featured , referenced and used as case studies across the world including in Varsity of University of Cambridge, Ministry of Economy and Employment of Finland and her well-known contributions have earned her repute as a "Change-agent" by Vogue Australia, a "Sustainable trailblazer" by WWD, a "Game changer" by Glamour South Africa, "Multi-talented and genius" by Vogue Italy.
Back