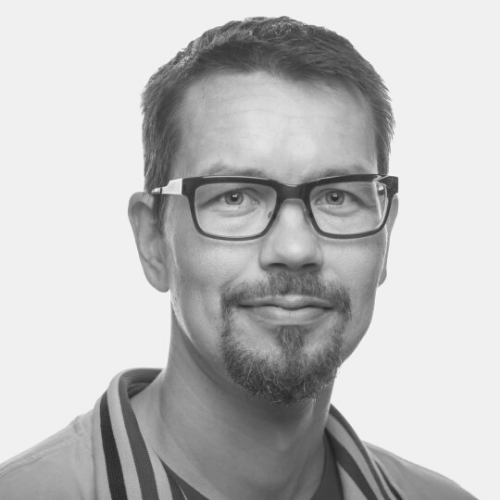 Mika is currently Advisor, Innovation and Development at Fingo. He supports the ability of Fingo's member organizations to utilize technology in their work and to innovate new solutions, e.g. with the private sector. Mika is passionate about international development work, technology, innovation, design thinking, climate change and taking a morning swim every now and then.
Previous work includes
– Developing a new digital monitoring, evaluation, accountability and learning system for Plan International Finland programs with my MEAL colleague Vilja Liikanen.
– Preparing the next Smartup Innovation Challenge 3 for our new sexual and reproductive health and rights projects.
– Managing the Smartup Factory youth innovation projects in Uganda and Ethiopia.
Back