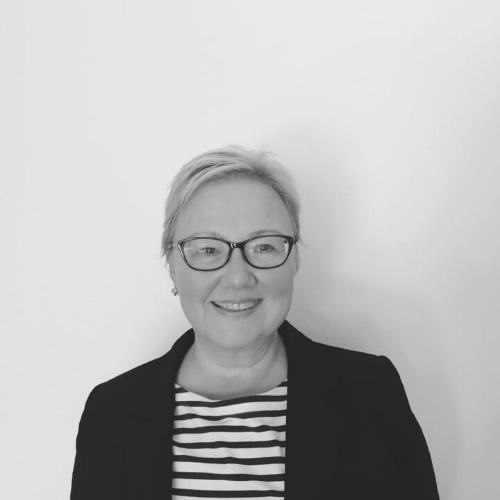 Päivi is Owner, PDGE Project Development Group Europe and is an internationally recognized senior level expert in Start Up and SME Grow&Go International Funding, National and EU funding for Research, Development & Innovations. She has more than 30 years of experience from the education sector and for 20 years she has acted as an external expert for the EU Commission in various missions related to the sectoral funding programmes.
For the last 10 years, she has been helping Finnish ed-tech innovations grow to mature businesses and go international. Since 2015, she has been paving the way for Finnish companies to enter on the Indian market.
She has proven capacity to build funding portfolios of private investments, public national and EU level funding sources.
She is a member of the FiBAN – Finnish Business Angels Network, one of the largest and most active business angel networks in Europe.
Back