MAY 4 -6, 2022
Welcome and join our 8th annual InnoFrugal Conference
– A Fully Digital Event
The special Focus for this year is how to generate social impact and realize the UN SDGs with AI-based solutions for underserved communities across the world.
Conference
InnoFrugal is a non-profit conference focusing on impact investing and frugal innovations.
First held in 2014, we are a global conference that focuses on Delivering Impact by engaging investors, startups, public & private sector actors, and non-profits to realize the UN SDGs. The program is designed around talks, panels, matchmaking, networking, and a startup pitching contest.
This year's InnoFrugal main Conference "Impact Week 2022" gathers entrepreneurs, business leaders, investors, policymakers, thought leaders, academia and students from around the world, both online and offline, for three days of inspirational keynotes, panels, workshops, matchmaking, and startup pitching competition to realize the UN Sustainable Development Goals.
The participants will learn how technologies such as AI can potentially be transformative for some of the world's intractable problems.
Schedule
May 4 – 6, 2022
May 4 – Online Industry Roundtable (Invite only):
To realise Frugal Innovations as part of Horizon 2020 EU funded FRANCIS project
May 5 – Impact Investment Day – Online:
Impact investment keynote, panel, and an Impact Startup Pitching Contest. The Top3 startups of the pitching contest will get coaching packages and the winner will get an 1000€ grant.
May 6 – Frugal Innovation Day – Online:
Inspiring and thought-provoking keynotes and panel discussions on new AI-based frugal innovations, and other tech-based impact solutions that are delivering products and services to create a more inclusive and sustainable world.
.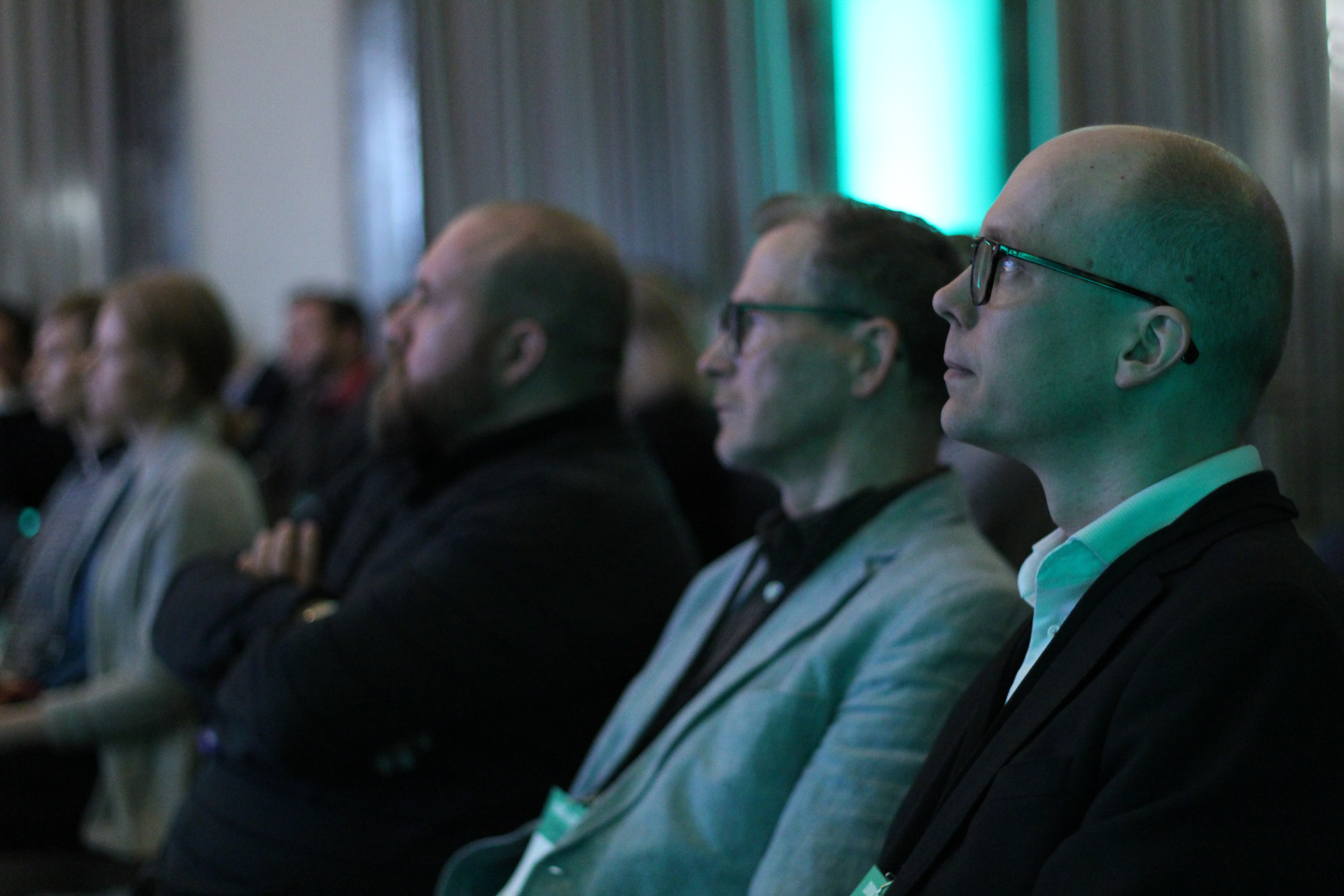 Contact Us
Questions?
Please don't hesitate to contact us.